As a pet lover you know what your beloved four-legged friend needs: a warm bed, tasty, nutritious food, plenty of room to play, long walks, but most of all a loving human family. Sadly, not every pet gets the home it deserves. Many cats, dogs and small pets are homeless. The lucky ones are taken in and looked after by animal charities.

In order to help pets in need zooplus has launched the exclusive new brand
"zoolove by zooplus"
. The idea behind the brand is simple: 10% of the sale price (excluding VAT) of all zoolove products sold will be donated to an animal charity. Whenever you buy a zoolove product you are not only being nice to your own pet, you are helping another pet dreaming of a good home.
Just a little means a lot - zoolove cares!
The zoolove range is available only at zooplus and includes a selection of premium pet food and treats as well as stylish accessories for your cat or dog. Treat your pet and make a difference.
Our current charity is: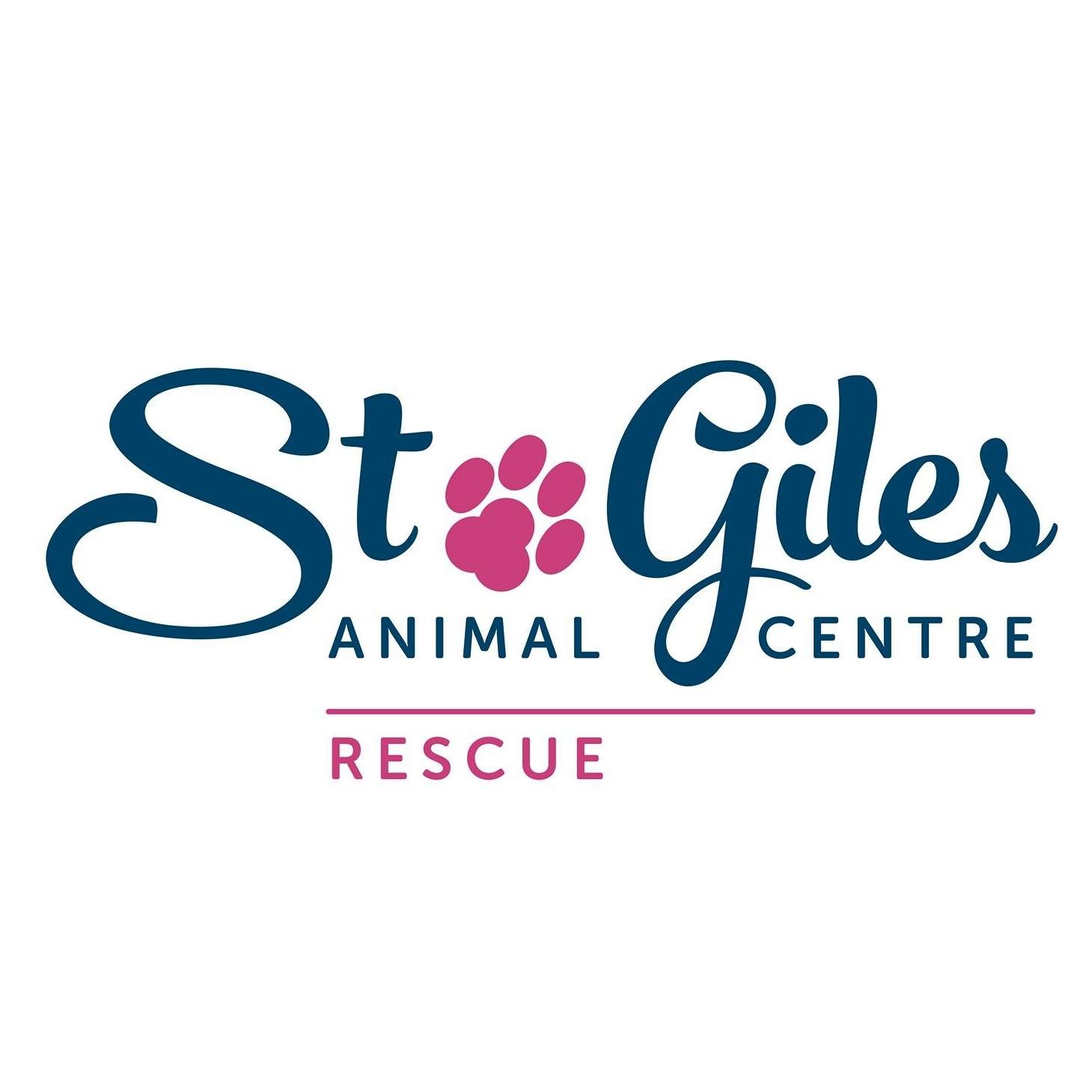 St Giles Animal Rescue
A note from the charity:
"Our charity, St Giles Animal Rescue (1136251), has been established since 2010 and is based at St Giles Animal Centre, Wrantage, Near Taunton, Somerset. The centre is responsible for caring and rehoming stray and unwanted animals. The charity's aim is to support the excellent work of the centre in caring for these unfortunate animals until a 'forever home' is found.
A lot of the animals, especially the dogs, arrive neglected, injured or with ongoing medical conditions that require extensive veterinary intervention. St Giles Animal Rescue is also involved in the rescue/rehabilitation of puppy farm dogs and are committed to seeing an end to this cruel trade. Our charity's aim is that no animal should be denied treatment due to cost and we work hard to raise the necessary funding. All dogs that arrive with us at the rescue have a full assessment, are neutered/spayed and microchipped before they leave us for their 'forever home'. We try hard to ensure that all animals are matched to suitable adopters.
To ensure an animal's welfare we retain a lifetime commitment to each animal that is adopted. We are hoping, in the future, to develop educational programmes that we can take in to schools about the importance of caring for animals to help ensure responsible animal ownership."
You can visit their website
here
.
To suggest an animal charity go to our
zooplus Facebook Page
The zoolove product range: